Get Involved in Sunlight
You can make a difference today.
Whether you donate money or volunteer your time, any little bit helps keep us going, and helps shine a light for children going through traumatic experiences.
The most impactful way to donate right now is monetarily. You can donate online right now.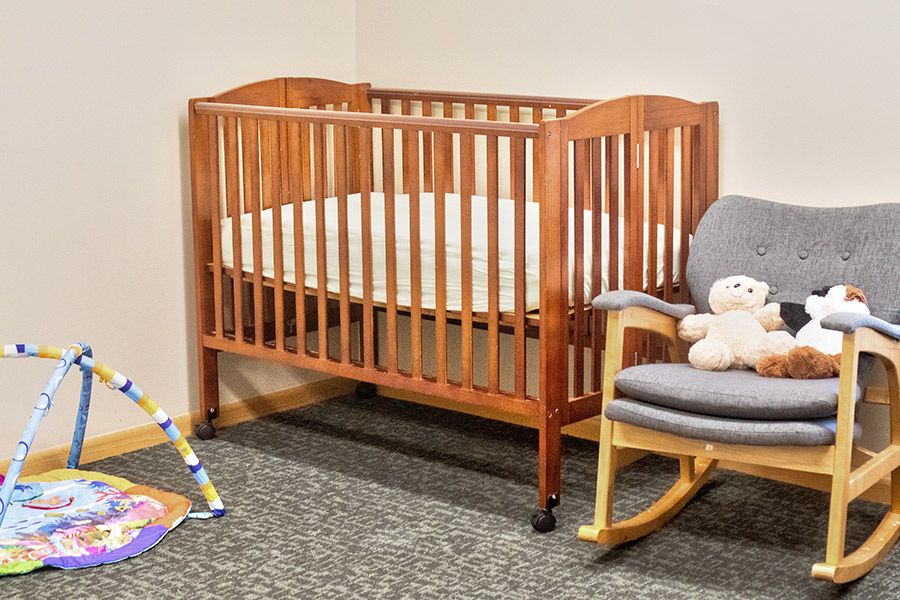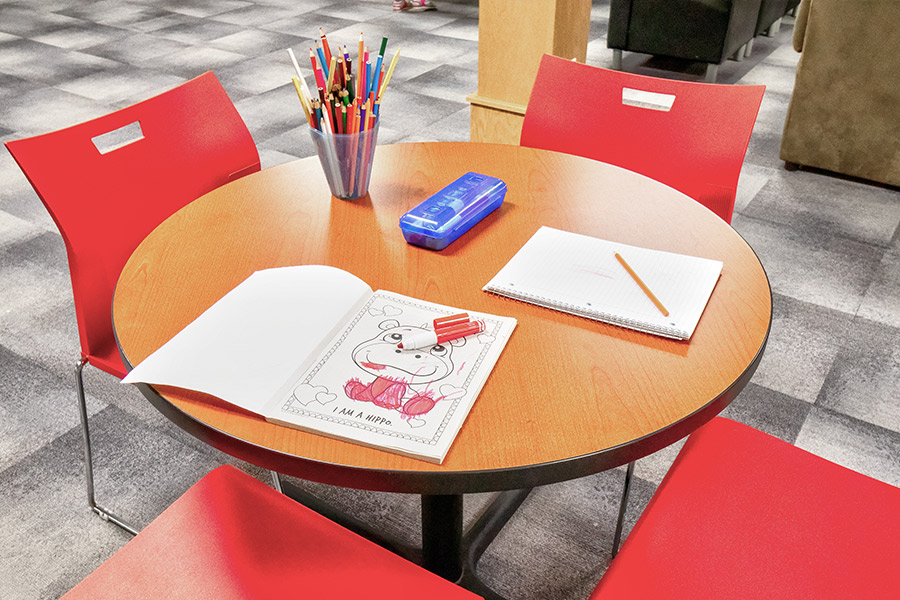 Donation List
Donated items make a difference.
We accept donations year-round and are always in need of certain items, including those listed below.
Please contact us at 316-313-4107 for the latest needs, as our list is always updating or check out our Amazon Wish List!
List of Items to Donate
New toys for all ages
Toys that can be sent with children in their bag/backpack
Puzzles for young children
Barbie dolls
Hot Wheels
Trucks
New coloring books
Colored pencils / pencil sharpeners
Journals
Brain teaser puzzles
Anything from the movie Frozen or Minecraft
Toddler clothes
Sweatpants and basketball shorts for teens
Individual snacks
Animal crackers
Fish crackers
Deodorant
Hairbrushes
Laundry detergent
Dishwasher soap
Volunteer
Our volunteers make a difference.
Volunteers at Sunlight Children's Home assist either with working with the children or other gardening and service projects.
To talk with someone about volunteering, please contact us at [email protected] or call 316-313-4107.
Volunteer Requirements
We have begun training for interested groups and individuals. Volunteers that work directly with the children are at least 21 years old and have passed extensive background checks and health requirements. Others volunteering with gardening and service projects have an age requirement of at least 16.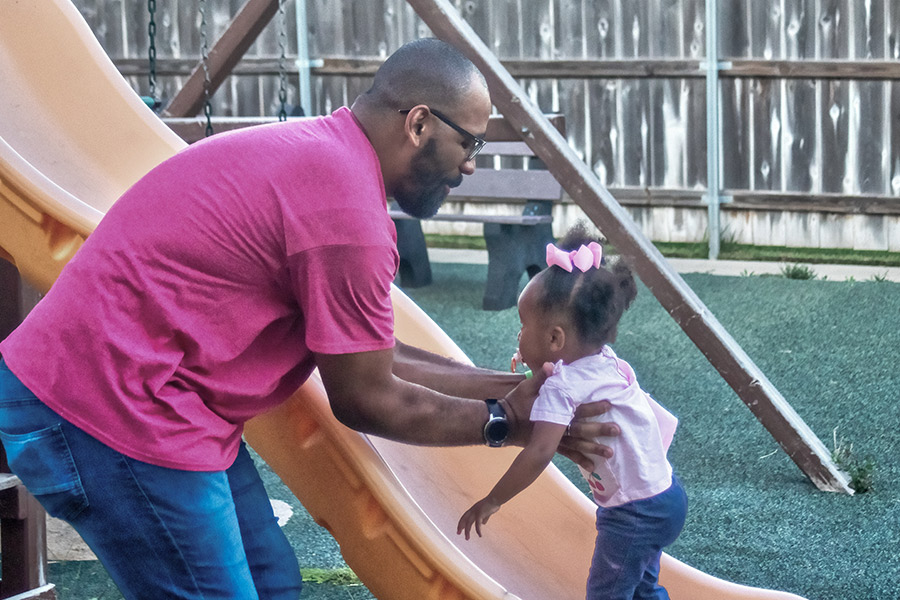 Sunlight is here to provide resources and facilities that support and protect abused and neglected children & their families.