Sunlight Child Advocacy Center
For support and protection.
Children served by Sunlight receive the best of the best each step along the way.
Sunlight Child Advocacy Center (CAC) responds to allegations of child abuse with a team-based response that's comprehensive, multidisciplinary, and culturally-competent. The affected children are helped in a dedicated, child-friendly setting.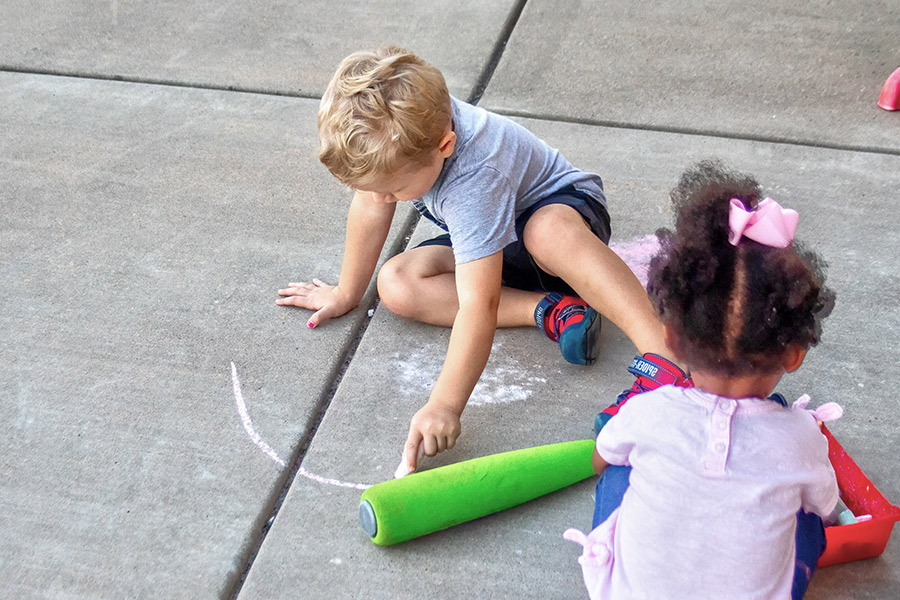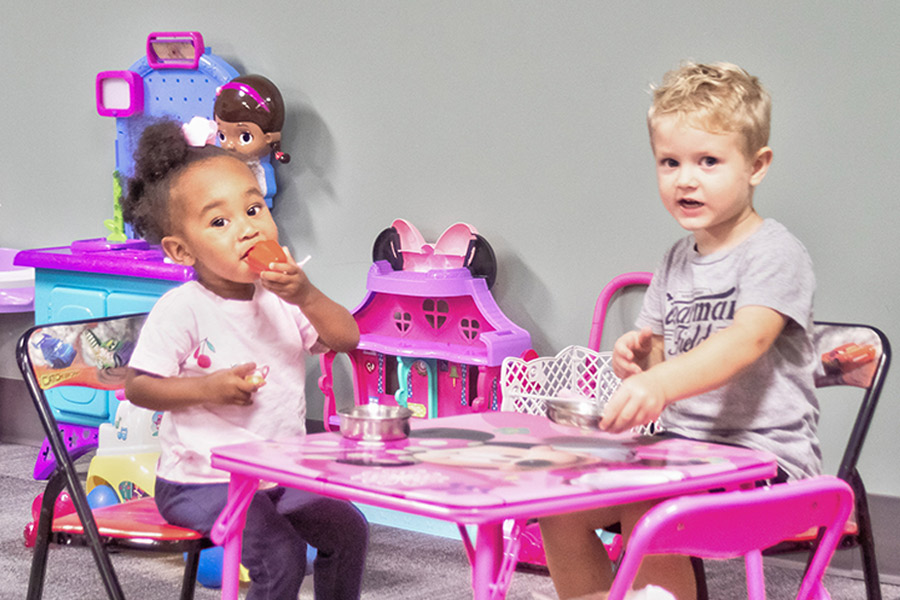 Our Services
A dedicated support system.
Sunlight CAC programs provide support and protection for the child and non-offending family members.
Our mission is to provide quality intervention, investigation, and prosecution of child abuse through a coordinated multidisciplinary system dedicated to breaking the cycle of child abuse.
Our Impact
Services we provide.
Audio and visually recorded interviews in a safe, child-friendly environment.
Crisis intervention, emotional support, and mental health services for the victim and their non-offending family members. All mental health services provided are free to victims and their non-offending caregivers throughout the course of treatment.
Referral and follow-up with appropriate services, such as mental health, medical and/or sexual assault exams and victim's services.
Case review and follow-through by a dedicated multidisciplinary team.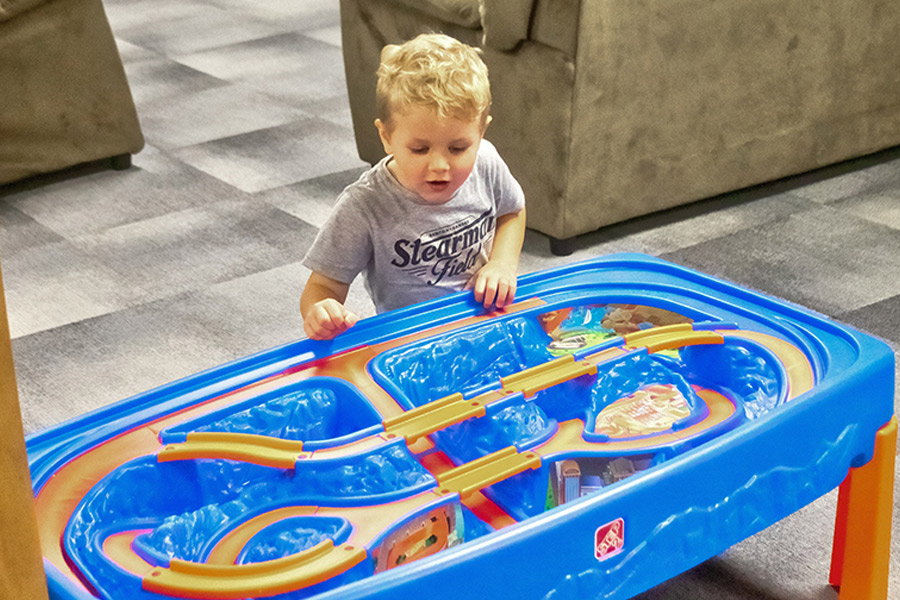 Documentation
Child-friendly interviews.
We take special care to be sensitive every step along the way.
All interviews conducted at the CAC will be recorded (audio and video). We record interviews so that the need for multiple interviews is reduced, while still providing an accurate record of what the child has reported as evidence to the prosecution, should a case go to trial. This interview is conducted in a child-friendly, safe environment by a specially trained interviewer.
Every little bit helps keep Sunlight going, helping children when they need it most.