Sunlight Children's Home
Close to home.
The Children's Home provides a place for affected children and their siblings to stay temporarily that's not too far from home.
All too often, children have to be taken into protective custody until their situation changes—either a healthy reintegration into the family or other long-term arrangements. Sunlight provides a temporary residence for these children within a safe and loving environment.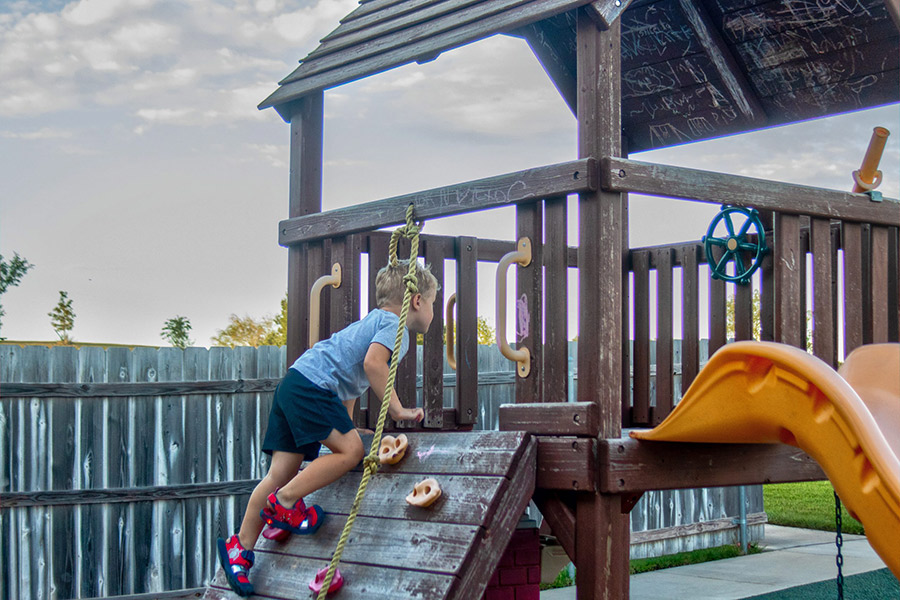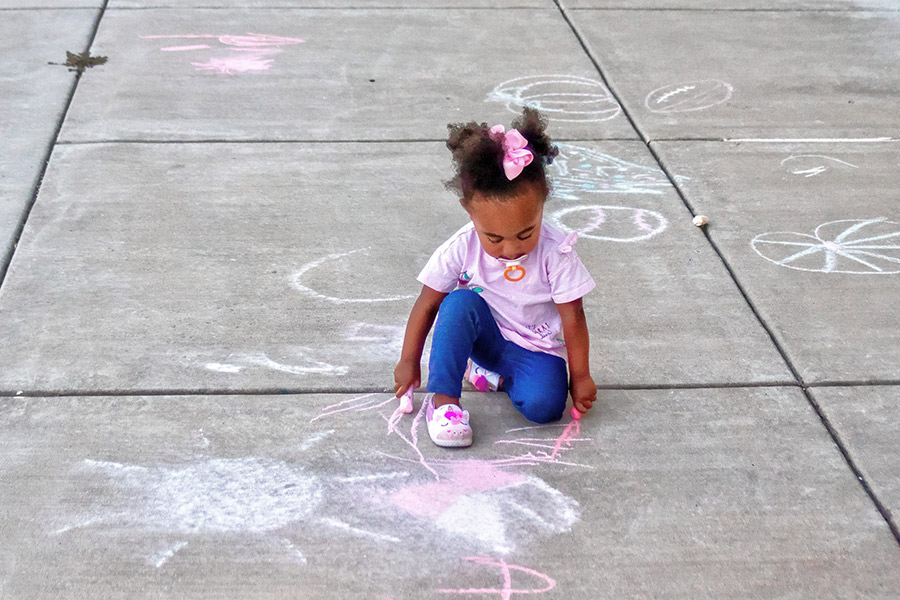 How We Help
A gentle transition.
We believe that these children are best served by caring people from their own community.
The Children's Home serves the 13th judicial district (comprising Butler, Elk, and Greenwood counties) and is served by caring professionals from this area. Our aim is to create the next best place to home for these children, being cared for by those best equipped to handle their unique needs and hardships.
"I cannot thank you enough for your hospitality."

A Child in the Care of Sunlight Children's Services
How You Can Help Us
Your donations make
a difference.
Whether you donate money or volunteer your time, any little bit helps keep us going, and helps shine a light for children going through traumatic experiences.
The Advocacy Center is an integral part of what we do, coordinating and responding during child abuse cases.