Contact Sunlight
Get in touch.
Sunlight Children's Home
1918 N. Prairie Creek Rd.
Andover, KS 67002
Sunlight Child Advocacy Center
205 E. 12th Ave.
El Dorado, KS 67042
To report abuse, call 911 and the Kansas Protection Report Center at 1-800-922-5330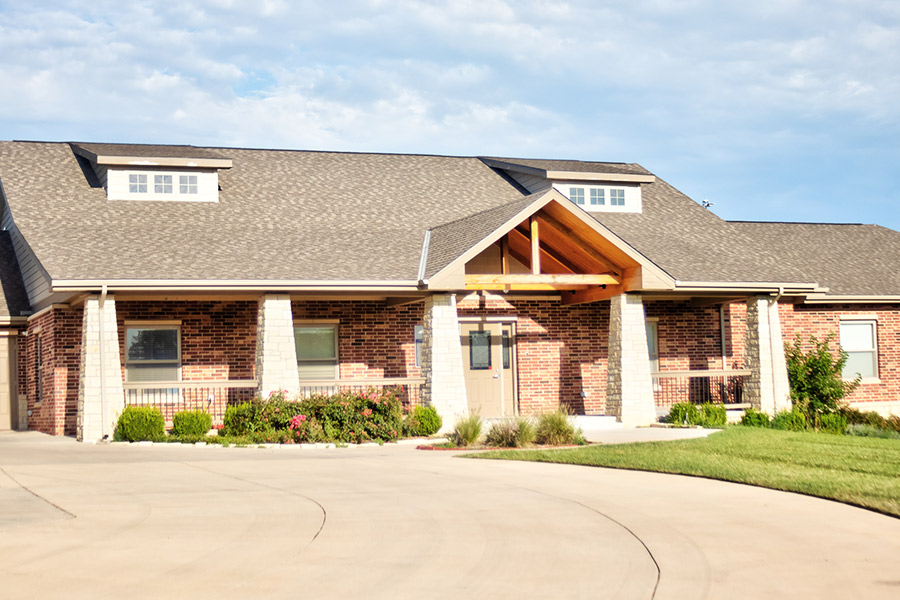 Sunlight is here to provide resources and facilities that support and protect abused and neglected children & their families.