About Sunlight
Our mission is simple:
To provide resources and facilities that support and protect abused and neglected children and their families.
Though the mission is simple, fulfilling it is anything but.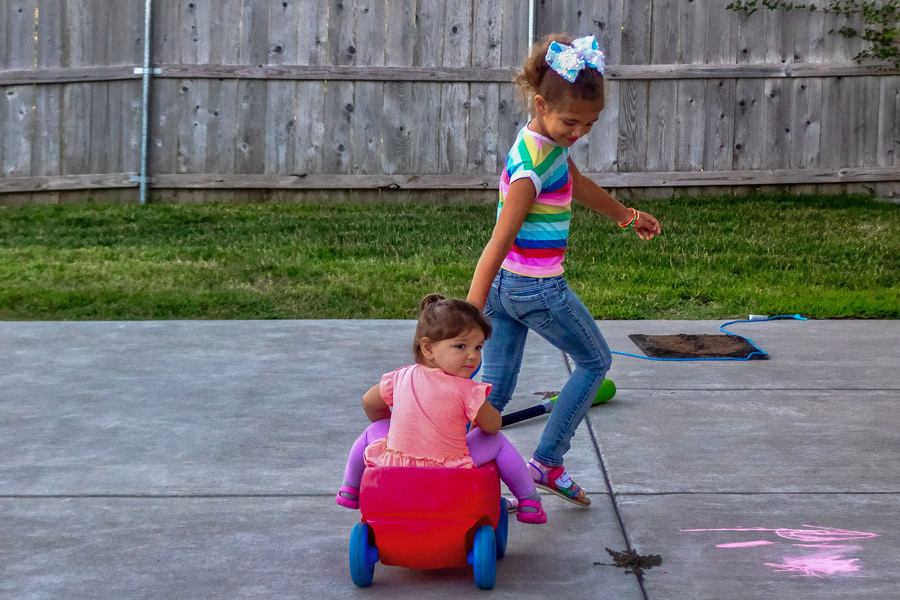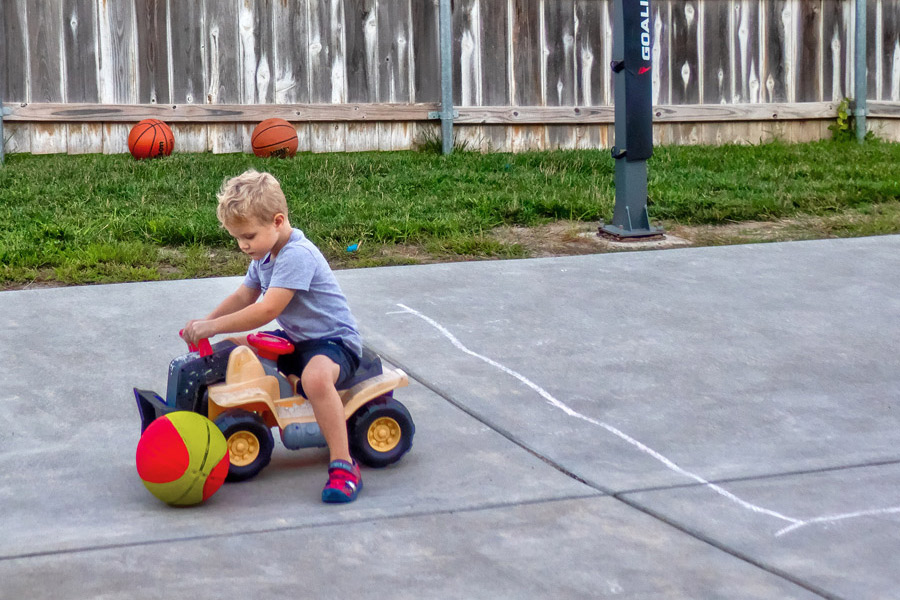 Our History
How it all started.
In 2004, a group of Butler County citizens who worked everyday in the trenches of abuse formed Sunlight Children's Advocacy and Rights Foundation (SCARF) in an effort to create a more sensitive and child-friendly environment. SCARF's basic service area covered the 13th Judicial District of Kansas (Butler, Elk, and Greenwood Counties), but services were provided to any child in need.
Our mission takes partnerships and collaboration with multiple agencies and community resources. That's how we got started, and it's how we'll continue.
Sunlight Organization
Our future is focused.
Previously known as SCARF, Sunlight operates as an umbrella organization with two distinct efforts to help children mend their shattered sense of security.
The Sunlight Child Advocacy Center, opened in 2007
The Sunlight Children's Home, opened in 2014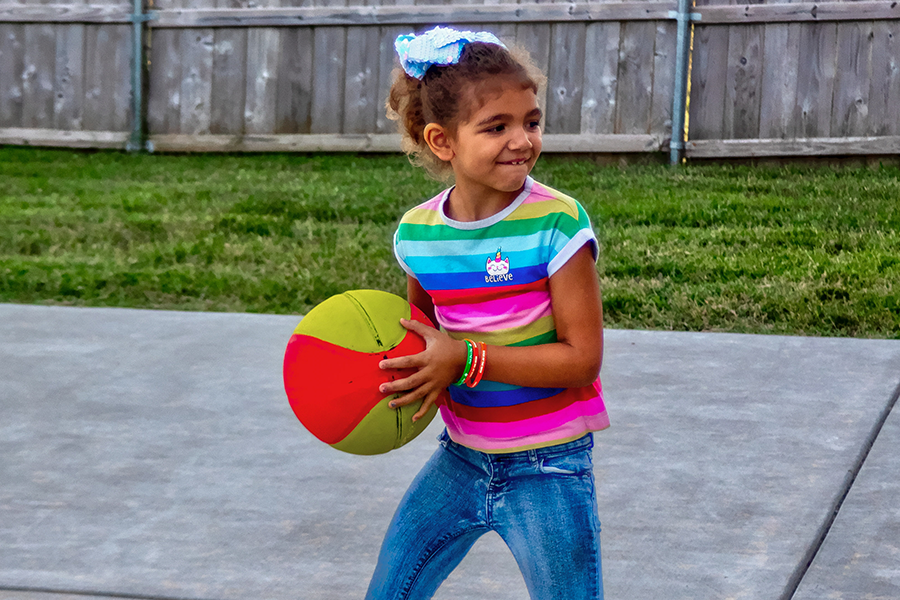 Listen in to hear how Sunlight effects children on a profound level.